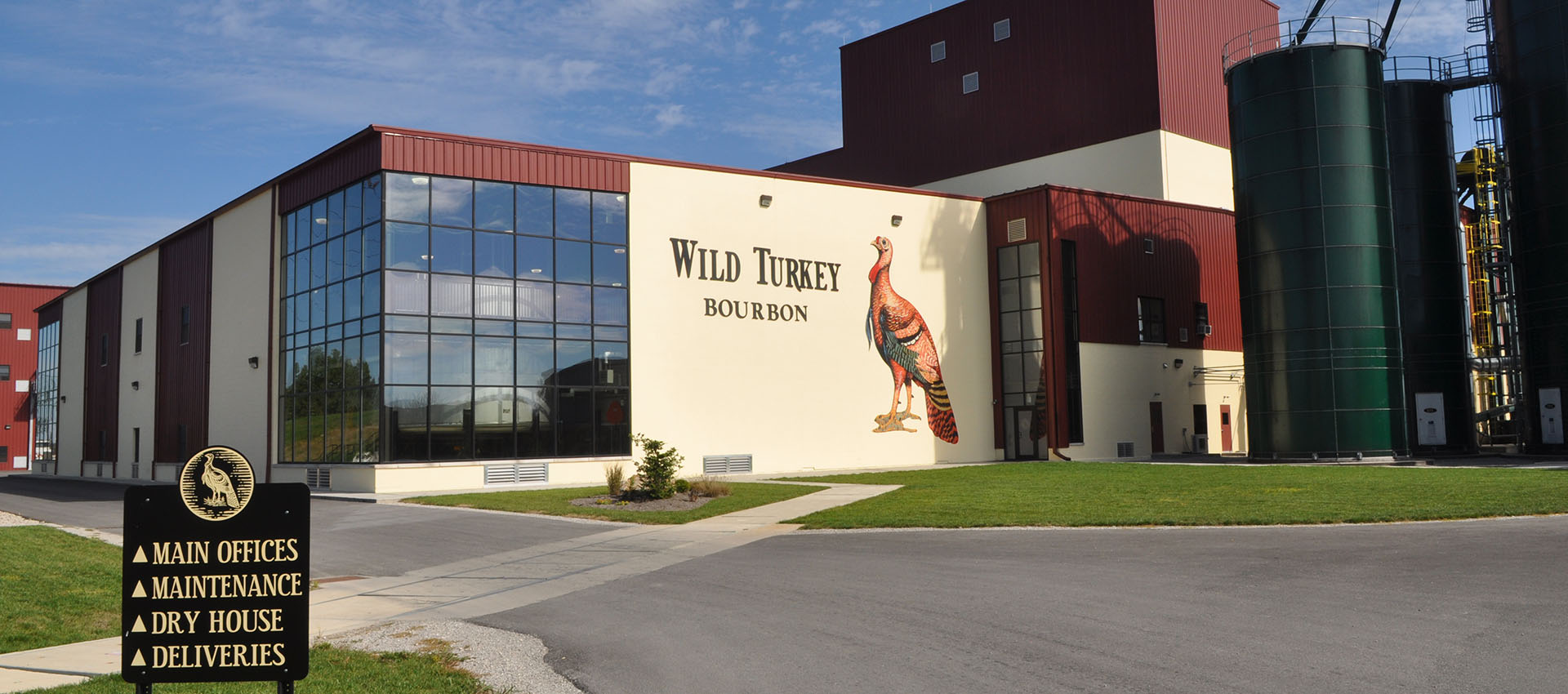 Wild Turkey Bourbon
Wild Turkey had a need to expand plant capacity. The existing plant could not be expanded because of real estate constraints. The decision to build a completely new facility in a nearby area then became the answer.
OBJECTIVES /
REQUIREMENTS
Wild Turkey and BCI worked together to capture all aspects of the production process to assure consistency in product flavor and quality. In addition, the team worked to achieve greater operational efficiency and flexibility. Some of the newer technologies involved the following:
automate as many sequences as practical
create system-wide visualization from a single control room for enhanced operator functionality
mirror the activities performed in the older facility to ensure taste profile consistency
allow flexibility for day-to-day operational modifications and possible facility and product expansion needs
ensure parts and technical support - including training - are readily available
implement a system that has pool of skilled talent readily available to maintain/support the system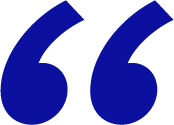 What we did is create a new expansion project on our site so everything we have is purpose built including the control system.
Wild Turkey customers are generally very loyal to the brand. We had to be very sensitive to their concerns regarding this expandion as it relates to product quality and continuity. So coordinating that transition from the old facility to the new facility was very important to us.
The control system that we currently use mirrors the actions that we did in the old facility to a tee. We were able to mirror that entire process that we had in our older facility in this new facility and we are very pleased with the outcome in terms of the distillate we are now producing.
We're finding the reliability of this system has been flawless to date.
Jim Sanders
Distillery Production Manager