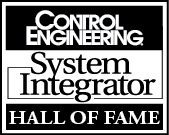 Bachelor Controls, Inc. was named Control Engineering magazine's 2008 System Integrator of the Year in the "Up to $10 Million Annual Revenue" category. Entries from system integrators from all over the world were split into three categories – based on annual revenue – and each firm was judged on achievements in the areas of technical expertise, business skills, and customer satisfaction.
(BCI was recognized as a Finalist in the "Up to $10 Million Annual Revenue" category in 2007.)
BCI was entered into the Control Engineering System Integrator Hall of Fame in 2009.

BCI-Named-SI-of-year-2008(pdf)
Link to Control Engineering Hall of Fame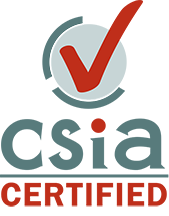 The Control System Integrators Association (CSIA) — Thought Leaders for the Application of Technology in Industry — has awarded BCI Charter Certified Member status as one of the first systems integrators worldwide to pass CSIA's landmark Best Practices and Benchmarks registration process, an intensive audit process measuring a company's performance against criteria in nine business areas – General Management; Human Resources Management; Marketing, Business Development, Sales and Opportunity Management; Financial Management; Project Management; System Development Lifecycle; Supporting Activities; Quality Assurance Management; Service and Support.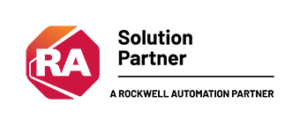 BCI has been recognized as a Charter Rockwell Automation Solution Partner, one of a select group of systems integrators worldwide to meet Rockwell Automation's "critical measures for operational excellence, application knowledge and customer satisfaction".
BCI is also recognized for its demonstrated skill levels in each of the Control, Process and Information disciplines.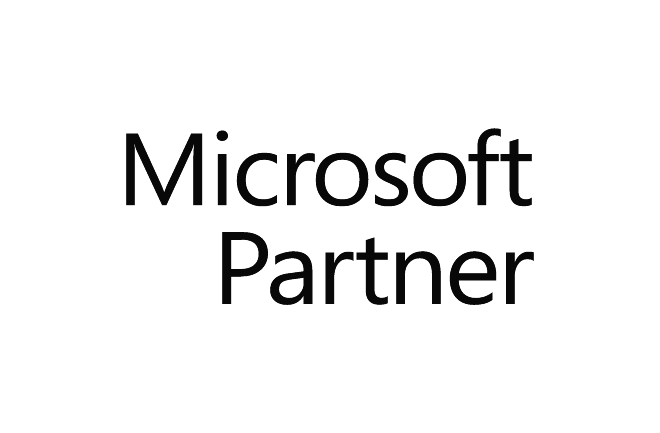 Bachelor Controls has expertise in a wide variety of Microsoft products.  Being a Microsoft Partner gives BCI access to Microsoft tools, resources and support that we can leverage to better support our customers.
BCI has been a Microsoft Partner since 2001.

Expert panel-builders make up the BCI Shop Team who are known for their quick turnaround time, for their Underwriters Laboratory Listed capabilities, and for turning out high-quality panels.
BCI takes great pride in performing thorough point-to-point wiring checks for every panel we build. Plus, we perform power-on checks for every panel we design and build.
Every Panel — Every Wire — Every Time!