Capable, Flexible Batch Workflow Management
For complex batching systems, reducing changeover times is key to efficient production. With optimized batch scheduling and campaign management, constantly changing ingredients and recipes are no longer a headache. In addition, our scheduling tools allow for bulk scheduling, freeing you up for the rest of the day.
Streamlined batch production

Batches can be created and scheduled for production in seconds
Scheduled batches can be released manually (on demand) or automatically as soon as equipment is available
Inventory forecasting to predict the inventory needs for your production schedule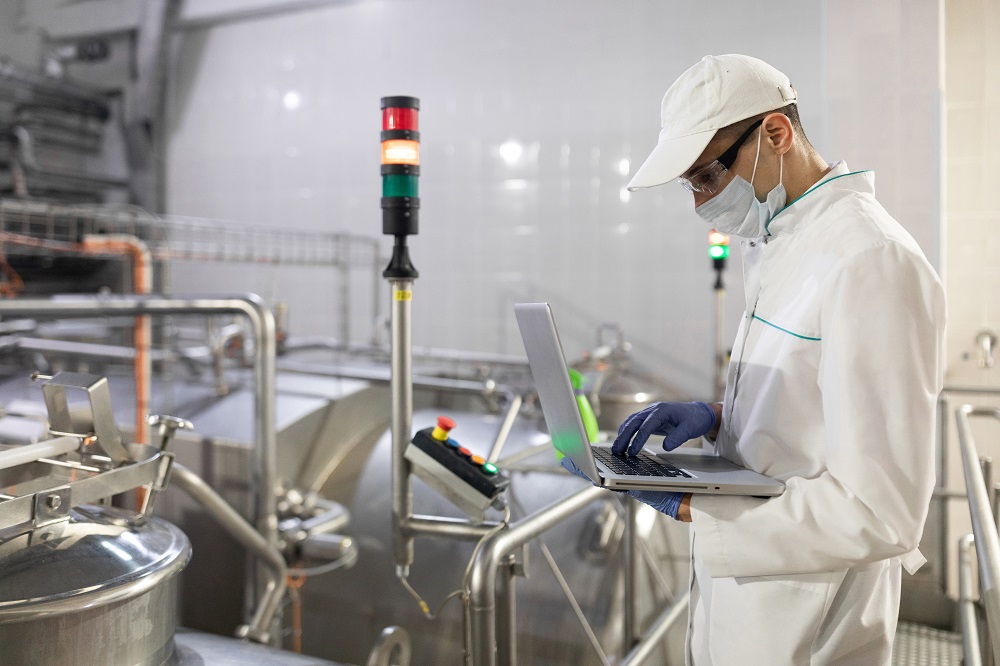 Our dashboards and tracking features make data actionable. From KPI tracking to lot tracing and alerting, you will know at a glance where you stand and what your next steps are.
Data Logging
Lot Tracking
Customizable dashboards to meet the unique needs of your business

All data views can be customized so that you can view the information you care about
Supports integration of custom reports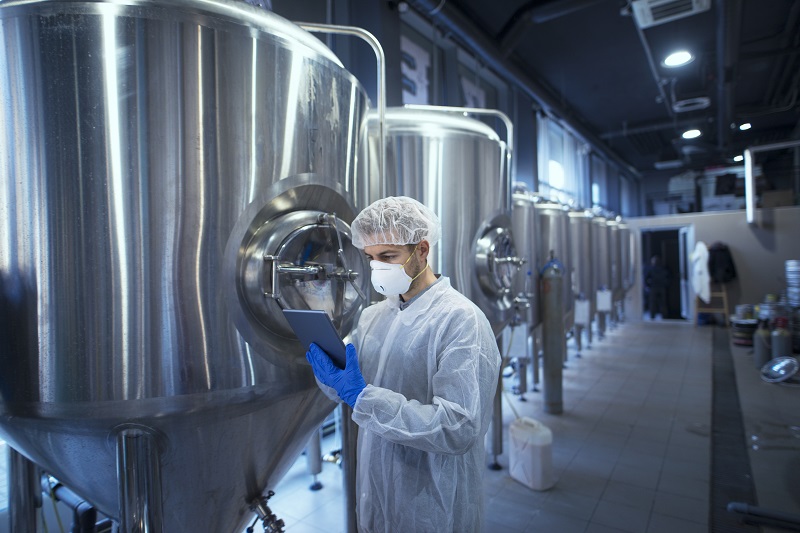 Whether fully or partially automated, effective inventory management and accuracy is essential for quality. BCI CORE™ manages ingredient amounts, locations, and integrates into WIP and ERP inventory tools. This robust inventory management is built to handle the complexities of your inventory, while maintaining a simple interface for operators.
Ingredient management
Location management
Preweigh management
WIP and ERP Inventory management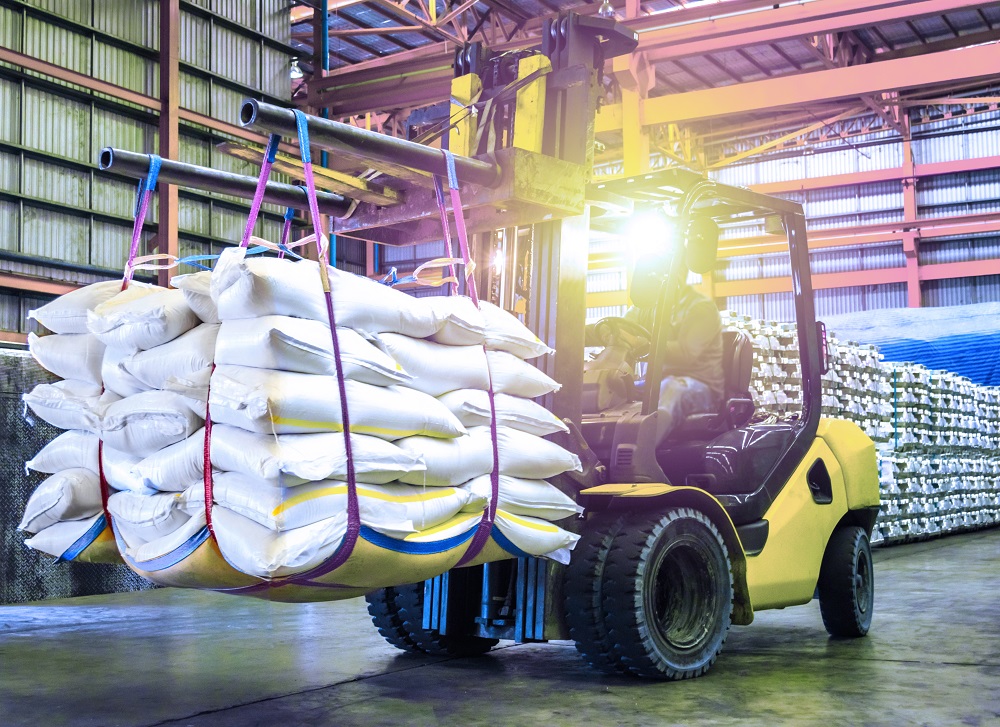 BCI CORE™ is a prebuilt software, tailored to your needs. The major building blocks have already been written and quality tested, saving you major time and cost. One of the major advantages to BCI CORE™ is that it can be integrated with both ERP business systems and OT/PLC control systems, filling the gap between the two.
Bachelor Controls has been in business for over 35 years and our team includes both controls engineers and software developers. The code for BCI CORE™ is future-proofed using a product lifecycle management (PLM) strategy. This means that BCI CORE™ is kept in step with updates to third-party integrated systems.
Built to communicate with external corporate systems like SAP, Microsoft Dynamics 365, Oracle/JD Edwards or other external databases
ISA88 Batch Recipe compatible
Accessible MS SQL server back-end
User level and Group Security Admin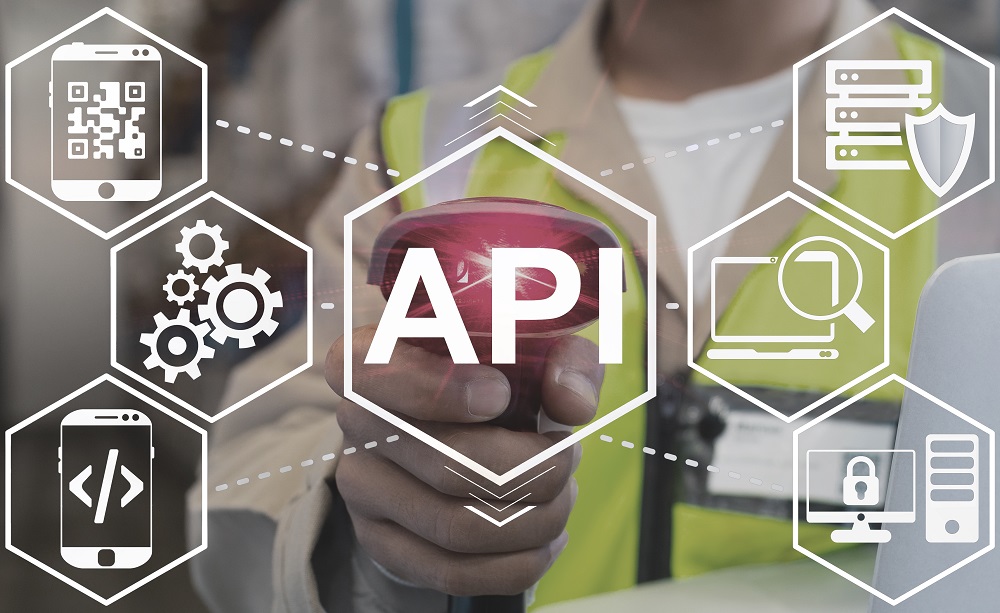 Simple to Implement, Use, and Sustain
BCI CORE™ is easy to use and easy to maintain. Operators tell us that the interface "just makes sense." Plant engineers are relieved to find that updates don't require major shutdowns every few years.
Intuitive dashboards and interfaces
Unlimited recipe flexibility
Campaign scheduling
Reduced production errors

Bar code scanners can be used to assist in production functions like manual additions to a batch to guarantee accuracy