Bachelor Controls'
Military Veterans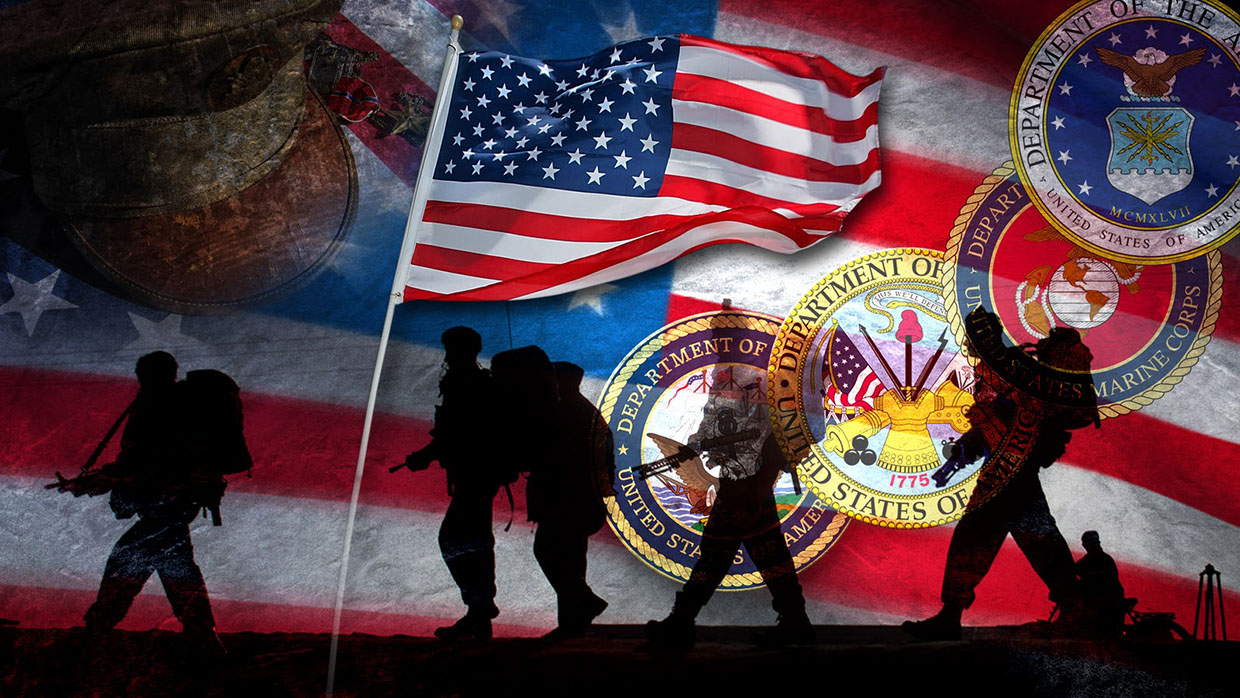 Michael Bachelor, President ─ US Air Force: 1996-2000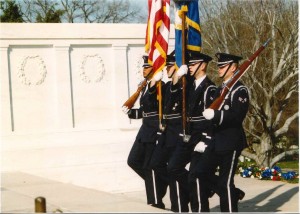 Michael entered the Air Force in April of 1996. He attended basic military training at Lackland Air Force Base (AFB) in San Antonio, TX. He then attended technical training for Computer Programming (3COX2) at Keesler AFB in Biloxi, MS. He was assigned to the 17th Communications Squadron at Goodfellow AFB in San Angelo, TX. He support computer-based Intel Training systems that were primarily Unix based platforms and applications built with C. While at Goodfellow, Michael was a member of the voluntary Base Honor Guard and Rifle Drill Team. In July of 1998, Michael was assigned to the US Air Force Honor Guard at Bolling AFB in Washington, D.C. where he served as a Ceremonial Guardsman for Full Honors Funerals, Arrivals, Wreath Laying ceremonies on the Tomb, Color Teams, and other ceremonies as required. Michael was honorably discharged in July of 2000. While in Washington D.C., he completed his B.S. CIS at Strayer University.
Ron Osterhaus, Purchasing Agent ─ Kansas Air National Guard: 1970-1976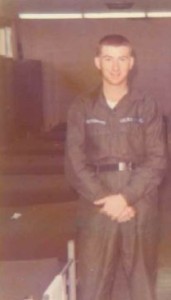 Ron joined the Kansas Air National Guard in September of 1970 after graduating from High School. He attended basic training at Lackland Air Force Base in San Antonio, Texas. He then went to Keesler Air Force Base in Biloxi, MS for military business administration training. He returned to the Forbes Field, Topeka, KS, and served one weekend monthly with the 190th Maintenance Squadron for six years. During these six years he served a yearly two week summer camp at various locations. He received his Honorable Discharge in September 1976.
Marc Holley, Sales Engineer ─ US Army: 1979-1982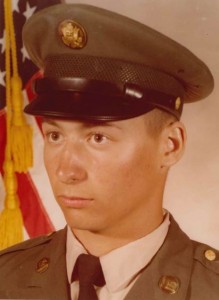 Marc served four years in the US Army from 1979 – 1982. After high school Marc was not quite ready for college and thought the military seemed like a good option. He enlisted as an Armament Technician (68J) for the Cobra Attack Helicopter, AH-1S. His duty stations include Hunter Army Airfield in Savanah, GA and also Schweinfurt, West Germany. Marc was witness to the Berlin Wall which was built to prevent East Germans from escaping the eastern communist bloc country and migrating to West Germany. While serving in the Army, Marc found education to be valuable and observed interesting ideologies and opinions of Americans by Europeans. Enjoying his time off in Germany Marc learned to snow ski in the German Alps. Following his military service, Marc used his education benefits to pursue a degree in Engineering Technologies at Memphis State (University of Memphis).
Ray Bachelor ─ Founder ─ US Army: 1969-1972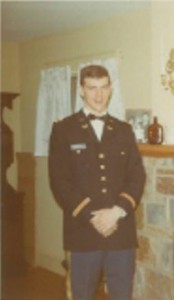 Ray entered the Army in March of 1969. He attended basic training at Fort Dix, NJ. He then went on to Advanced Individual Training (AIT) at Fort Leonard Wood, MO. After completing AIT he entered the Army's Officer Candidate School (OCS) at Fort Belvoir, VA. Ray graduated OCS in February 1970 and was commissioned as a 2Lt Engineering Officer. His wife Jeannie was there to pin his rank on him, an honor that was reserved for the honor graduate. After OCS, Ray was the Shop Officer for HQ & A Company, 19th Maintenance Battalion (Ordinance) part of V Corp in Giessen, Germany (inactivated in 2013). While there, Ray led efforts to support several battalions of various combat arms in border patrol operations between East and West Germany during the buildup of the cold war, prior to the "Wall" coming down. Ray served as the Shop Officer in Germany for 18 months, then transitioned back to Fort Belvoir as the Executive Officer (XO) for a combat engineering training company the remainder of his tour. Ray left active duty in May of 1972.