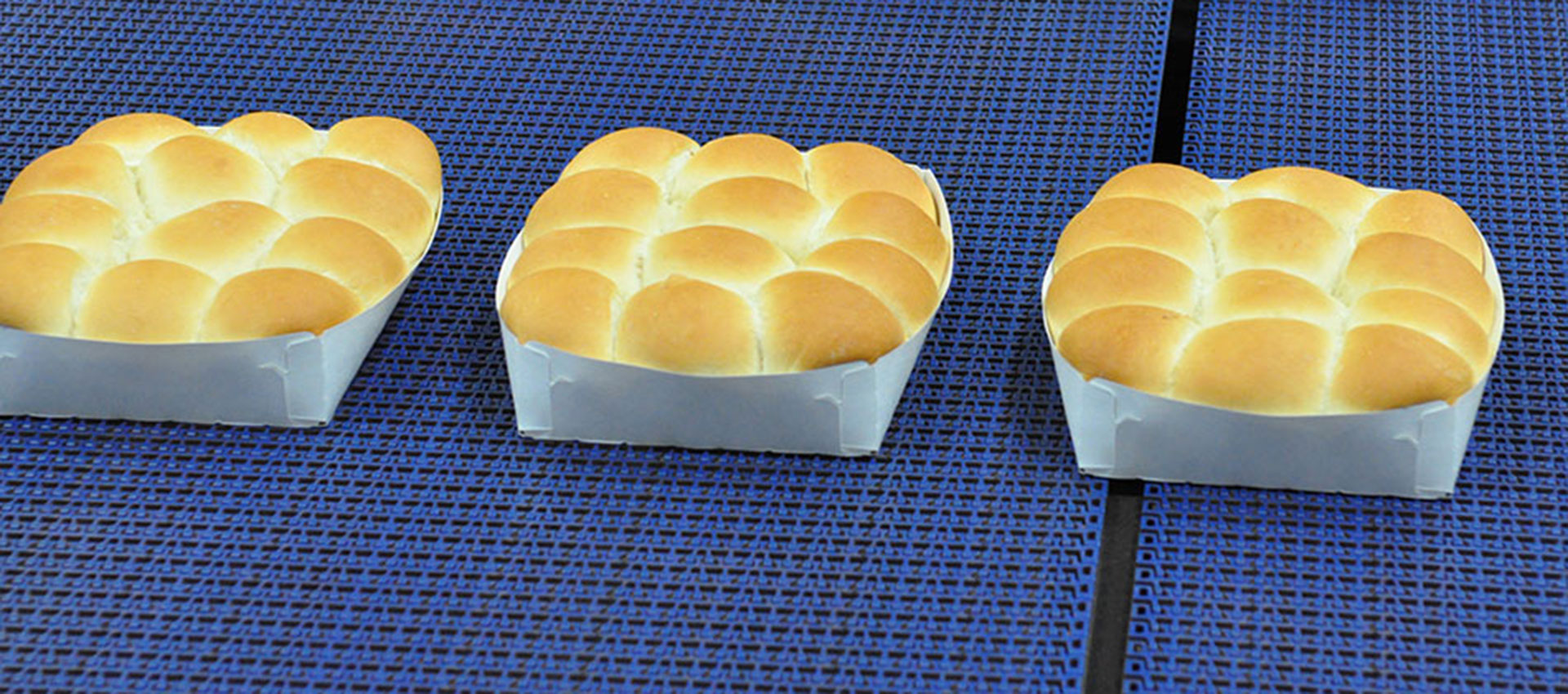 King's Hawaiian
King's Hawaiian initiated an expansion of their manufacturing capacity in the fall of 2010. The challenge was that the expansion, which was to double their production, was going to be located in Georgia and the company headquarters and existing manufacturing facility was located in Torrance, CA. King's Hawaiian not only needed extra manufacturing capacity and more centrally located within the contiguous US, but they also needed a connected enterprise in order to stay on top of their new factory's production and quality.
OBJECTIVES /
REQUIREMENTS
King's Hawaiian charged Bachelor Controls with the task of driving a standardization for a plant architecture that would facilitate an enterprise-wide visualization and MES implementation. Since there were going to be a number of different OEM suppliers on this project, BCI started with a specification that was directed toward the OEM's to provide them with both hardware selection and program development standards that would minimize the effort to achieve the enterprise connectivity targeted by King's Hawaiian.
Scalable control across all machines in facility with Logix control platform
EtherNet/IP network provides seamless, real-time communications structure and single design environment with consistent tools
FactoryTalk software suite provides graphically rich, role-based production data; remote access to real-time and historical time-series data from all equipment and data sources in the plant; and intuitive production dashboards that provide a comprehensive picture of the factors contributing to operational performance
The project team designed and delivered an integrated plant within a tight timeline one week ahead of schedule.
Added the capability to produce an additional 180,000 pounds of bread per day, doubling production.