BCI is CSIA Certified For 8th Time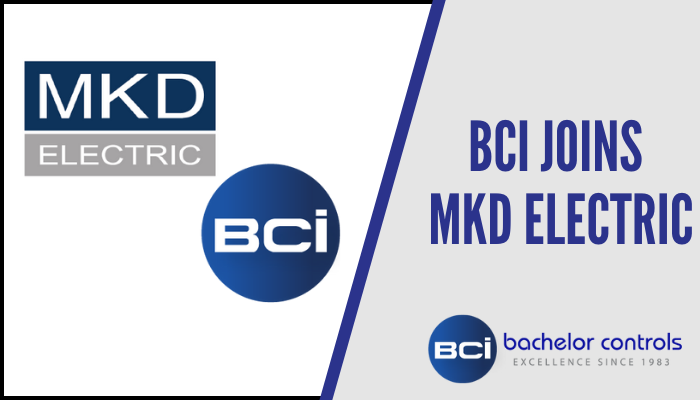 "…….as good as what we find in companies 5 times their size."
Bachelor Controls is pleased to announce that the Control System Integrators Association has awarded us "CSIA Certification" for the 8th consecutive time. We were the 15th company to be certified back in 2000. We have been CSIA Certified for the past 22 years, currently a distinction held by only 4 other system integrators.
Every three years CSIA requires an audit of 10 separate business disciplines including but not limited to General Management, through System Development to Project Management and Financial Management. It is a rigorous 2 day audit administered by Exotek, an independent consulting firm.
We are flattered by one of the comments from the auditor:
"This is the eighth audit for Bachelor and each time they have leveraged the Best Practices and our advice to improve their company increasing the value to the customers and stakeholders," commented Don Roberts, the Exotek Auditor. "Their customer relationship management is as good as what we find in companies 5 times their size. All I can say is keep up the good work!"
Here at BCI, we value the audit process because it is a catalyst for our continued improvement and helps us deliver more value to our customers and our employees.
The CSIA Certified status also serves to give our customers a higher level of comfort in that they have the assurance that they are dealing with a highly professional and established system integration company.
---